FP Receives $106.9 M for 1,000 Independent Suspension System Kits
Ladson, S.C. - Force Protection Industries, Inc., a FORCE PROTECTION INC. (NASDAQ:FRPT) group company, today announced that it has received a firm fixed price modification to existing contract M67854-07-C-5031 from U.S. Marine Corps Systems Command with a total value of approximately $106.9 million for the purchase of 1,000 independent suspension system ("ISS") kits. The award consists of 650 ISS kits for Cougar Category I vehicles and 350 ISS kits for Cougar Category II vehicles. Delivery of the kits is expected to begin in the Company's 2011 third quarter and be completed by December 31, 2011.
Randy Hutcherson, Chief Operating Officer for Force Protection Industries, Inc., said, "The Cougar with independent suspension continues to perform exceptionally well in Afghanistan, and this award is another clear indicator of how vital the Cougar is to the troops in theater. The delivery of these kits and subsequent installation will help ensure that our Cougar vehicles continue to perform critical missions in extremely rugged areas."
Source : Force Protection, Inc. (NASDAQ: FRPT)

Future Armoured Vehicles Survivability Conference
Nov 14 - 16, 2017 - London, United Kingdom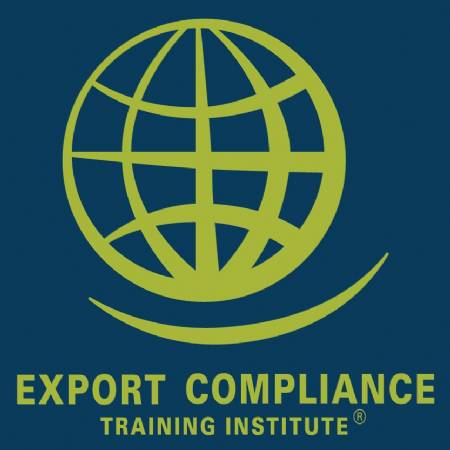 ITAR US Defense Trade Controls e-Seminar
Jan 1 - Dec 31, 2017 - USB Drive, Windows Computer