CPI Aero Announces New $7.5 M Award for Wing Kits from NGC
Edgewood, N.Y. - CPI Aerostructures, Inc. ("CPI Aero(R)") (NYSE Amex: CVU) announced today that Northrop Grumman Corporation ("NGC") has exercised an option under a previously awarded purchase order for Outer Wing Panel (OWP) kits for use in the manufacture of complete wings for the E-2D Hawkeye and the C-2A Greyhound aircrafts.
In June 2010, NGC placed an order valued at up to $27.6 million for OWP kits, including options. This order increases the firm, funded requirements under this order to approximately $23.9 million. CPI Aero began work on OWP kits in June 2008. Since this time, CPI Aero has received firm orders for OWP Kits totaling approximately $31.8 million.
Source : CPI Aerostructures Inc.

Military Flight Training USA Conference
Dec 7 - 8, 2017 - San Antonio, United States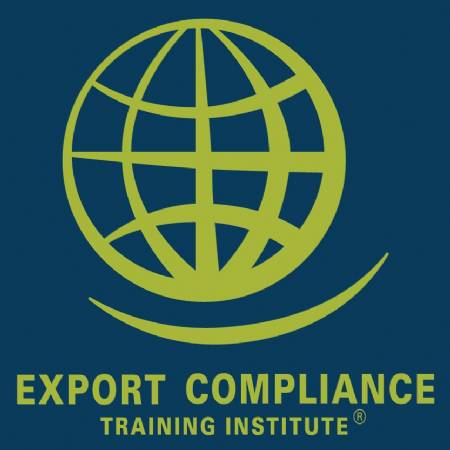 ITAR Defense Trade Controls e-Seminar
Jan 1 - Dec 31, 2017 - USB Drive, Windows Computer