KVH Receives Order for TACNAV Tactical Navigation Systems
KVH TACNAV military navigation systems to be used to upgrade light armored vehicles fielded by an international customer
"KVH's TACNAV TLS navigation system equips military vehicles with a versatile battle management, tactical navigation, and targeting solution," explains Dan Conway, KVH's vice president of business development. "This affordable system is a vital tool for the coordination of vehicles on today's digital battlefield, and is designed for use on an array of military vehicles, including cavalry, reconnaissance, armored personnel carriers, and light armored vehicles. TACNAV systems are crucial to keeping warfighters safe, serving as a resource for battle management and a backup to GPS. This latest order reaffirms the value of KVH's TACNAV systems in the international market."
TACNAV TLS is an easy-to-integrate tactical navigation system offering a range of capabilities including target location, GPS backup and enhancement, vehicle position and steer-to/cross-track error displays. When linked to battle management systems, TACNAV TLS provides force commanders with continuous, jam-proof data to improve operational awareness.
TACNAV systems are currently in use on U.S. and allied vehicles participating in ongoing operations in Afghanistan, Iraq, and elsewhere. Military forces fielding TACNAV include the U.S. Army and Marine Corps, as well as many allied customers, among them Canada, Sweden, Great Britain, Germany, Spain, Australia, New Zealand, Saudi Arabia, Taiwan, Malaysia, Switzerland, and Italy.
Source : KVH Industries Inc.

Maritime Reconnaissance and Surveillance Technology Conference
Jan 30 - 31, 2018 - Rome, Italy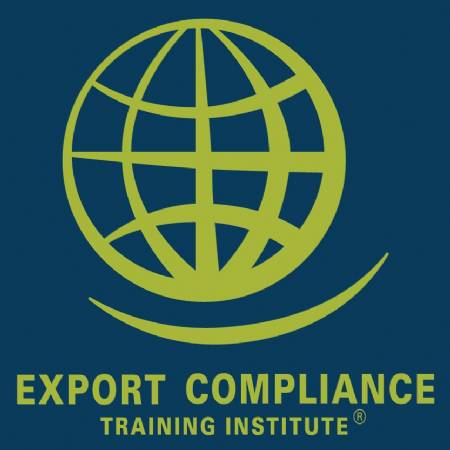 ITAR Defense Trade Controls e-Seminar
Jan 1 - Dec 31, 2017 - USB Drive, Windows Computer