Schutt Industries Receives 2 More TACOM Contracts Totaling Over $1.5 M
Clintonville, Wisconsin (04/18/11) --[ASDWire]-- Schutt Industries, the world leading manufacturer of trailering systems for the US Military, including the Light Tactical Trailer (LTT) announced it has received a new delivery order for more than 1.5 million dollars from the U.S. Army TACOM contracting center in Warren Michigan.
Schutt was successful in the most recent RFQ to build over 140 Light Tactical Trailers which are designed to be used by the U.S. Military's HMMWV.
"We are extremely pleased to have won this last delivery order," said Terry Lamberies, VP and General Manager. "Our quality and consistency set us apart to make Schutt Industries the most competitively priced and best performing trailers for the war fighter."
Source : Schutt Industries

Military Engineering 2017 Conference
Feb 27 - Mar 1, 2018 - London, United Kingdom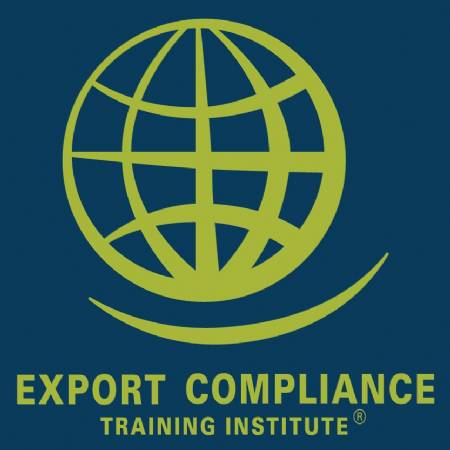 EAR / OFAC Commercial & Military Export Controls & Embargoes e-Seminar
Jan 1 - Dec 31, 2017 - USB Drive, Windows Computer