Alion to Enhance Seahawk Helicopter Mission Capabilities and Improve Readiness
Technology Solutions Company to Provide Engineering and Program Management Services to Multi-Mission Helicopter Program Office
McLean, Va. - Alion Science and Technology, an employee-owned technology solutions company, was awarded a two-year, $6.6 million task order from the Naval Air Systems Command (NAVAIR) to support its Multi-Mission Helicopter (MMH) Program Management Activity (PMA-299). Alion will deliver technical, financial management, administrative and engineering expertise to support current and future Foreign Military Sales (FMS) of the Seahawk Helicopters.
"The Seahawk helicopter platform is used by the U.S. and our allies for missions that include search-and-rescue and anti-submarine warfare. Our team has unmatched expertise in developing, implementing and supporting International Programs, and we are excited to be supporting NAVAIR in this important program," said Timer Keenan, Alion's Strategic Operations Group Manager.
Your company's press release on ASDNews and to thousands of other journalists and editors? Use our ASDWire press release distribution service.
Source : Alion Science and Technology

Future Helicopter Technology 2016 Conference
Oct 26 - 27, 2016 - Prague, Czech Republic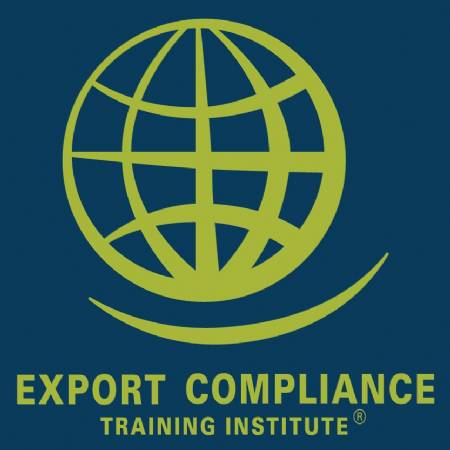 EAR / OFAC Export Controls e-Seminar
Jan 1 - Dec 31, 2016 - USB Drive, Windows Computer