Aqeri's First Export Order to Hungary
Stockholm - Aqeri has received its first export order to Hungary, with a total value of close to 1 MSEK. End customer is the Hungarian Ministry of Defence. The order, consisting of computer and communication equipment adapted to withstand extreme environmental conditions, will be delivered during the third quarter of 2011. The order is for a first test system of a new land vehicle with potential for further systems in the future.
"We are of course very happy to have won the confidence of yet another international customer from a NATO country. This is our first order in Hungary and we see good potential for Aqeri on this market" says Jan Israelsson, CEO of Aqeri.
Source : Aqeri

Social Media in the Defence & Military Conference
Dec 6 - 7, 2017 - London, United Kingdom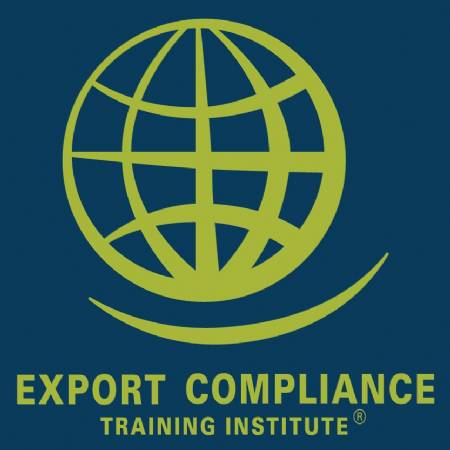 ITAR Defense Trade Controls e-Seminar
Jan 1 - Dec 31, 2017 - USB Drive, Windows Computer