Smiths Detection Wins GBP2 M Baggage Screening Contract
London, UK - Smiths Detection has won a pound2 million contract to supply London's Gatwick Airport with advanced x-ray scanners for hold baggage as a European Union deadline for tougher security standards approaches.
Smiths Detection President Stephen Phipson said: "This order from the UK's second biggest airport demonstrates its confidence in our advanced X-ray systems in terms of reliability, detection capability, image quality and life cycle costs. It is also another step towards a much-needed international harmonisation of aviation security."
Smiths Detection is the world's leading provider of government regulated security systems detecting chemical and biological agents, explosives, weapons and contraband.
Source : Smiths Detection

Aircraft Economic Life Summit 2017
Nov 28, 2017 - Dublin, Ireland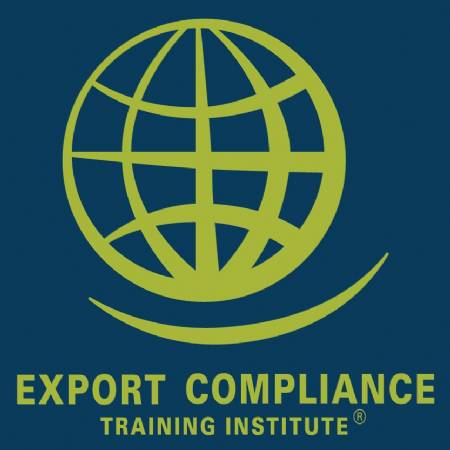 US Export Controls Awareness Tool Kit
Jan 1 - Dec 31, 2017 - Microsoft PowerPoint, Word, Excel and Adobe PDF, Your Computer

Feb 21 - 22, 2018 - Rome, Italy