Aurora Wins NASA Contract for MOSR/EXOCAP
Cambridge, MA - The National Aeronautics and Space Administration (NASA) has awarded Aurora Flight Sciences a contract to develop a flight-quality orbiting sample (OS) detection and capture mechanism design based on research data and experience with the Mars Orbiting Sample Retrieval (MOSR) test bed. The contract leverages the state-of-the-art research into sample capture mechanisms, contact dynamics and capture mechanism detection methods and builds on Aurora's experience with the Synchronized Position, Hold, Engage, and Reorient Experimental Satellites (SPHERES) currently operating aboard the International Space Station (ISS).
The Phase 1 effort will initiate a trade study to evaluate the use of the ISS as a system checkout and deployment platform for a risk-reduction test in LEO of the tracking, rendezvous and capture mechanisms. In support of these risk-reduction tests, Aurora will also examine the navigation and propulsion changes needed to enable SPHERES to operate outside the ISS.
These efforts will provide the next steps in the transition of the knowledge and experience gained to date with the MOSR test bed towards a practical capture and containment system for use in Low Earth Orbit demonstration flights and Mars Sample Return objectives envisioned for later this decade.
Source : Aurora Flight Sciences

Nov 28 - 29, 2017 - Alexandria, United States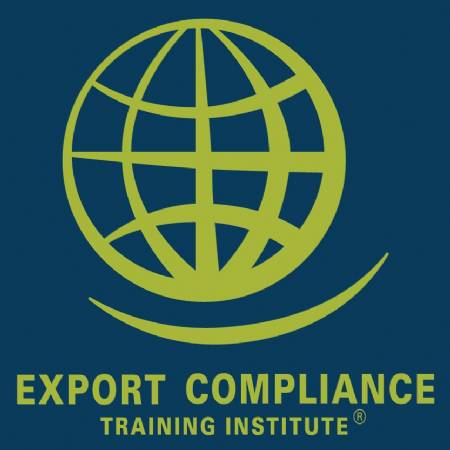 ITAR Defense Trade Controls e-Seminar
Jan 1 - Dec 31, 2017 - USB Drive, Windows Computer