CPI Aero Announces Order from Bell Helicopter
For Structural Panels on AH-1Z ZULU
Edgewood, N.Y. - CPI Aerostructures, Inc. ("CPI Aero(R)") (NYSE Amex: CVU) announced today that it has received a purchase order from Bell Helicopter, a Textron Inc. (NYSE: TXT) company, for the manufacture of various structural panel assemblies for the AH-1Z ZULU attack helicopter. The ZULU is a twin-engine attack helicopter used by the United States Department of Defense. The AH-1Z reached initial operational capability in September 2010 and was approved to begin full-rate production in December 2010. The initial delivery order to CPI Aero is for the production of one of the six panels plus associated tooling and other non-recurring charges.
Edward J. Fred, CPI Aero's President & CEO stated, "We have worked hard to earn the Bell business and we are proud to now be a part of the Bell Helicopter supplier network. While the initial order requirement is small, we are hopeful that this will lead to more sizable orders as the aircraft transitions to full scale production."
Source : CPI Aerostructures Inc.

Air Mission Planning Conference
Apr 17 - 18, 2018 - London, United Kingdom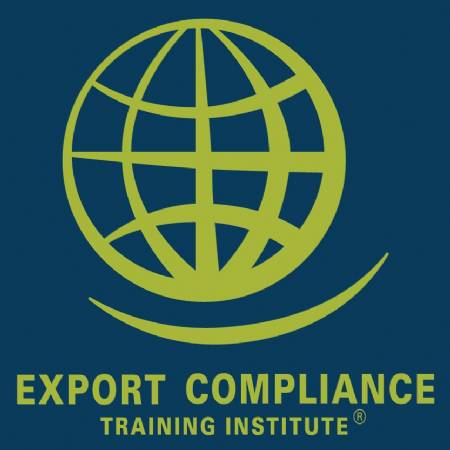 EAR / OFAC Commercial & Military Export Controls & Embargoes e-Seminar
Jan 1 - Dec 31, 2017 - USB Drive, Windows Computer