Surface Movement Radars for Chinese Airports
Terma has been contracted to supply its SCANTER 2001i Surface Movement Radar (SMR) to Kunming, Xi'an Xianyang International Airports in China as part of the Civil Aviation Authority of China (CAAC) expansion plans to increase the number of airports from 147 in 2006 to about 240 by 2020.
The SCANTER Radars are integrated by HITT into HITT's A3000 Advanced-Surface Movement Guidance and Control System (A-SMGCS) for the Kunming and Xi'an airports.
With the Kunming and Xi'an contracts Terma has manifested its strong position in China with a total of 14 SMRs in 9 major airports including the three busiest airports in China: Beijing, Guangzhou and Shanghai.
SMR systems are used by air traffic controllers to detect and guide aircraft and vehicles (i.e. baggage carriers, buses, supply trucks, staff cars, etc.) on the ground surface of the airport and thus secure safety. It is the most widely used radar system for airport ground surveillance at present.
Source : Terma A/S

Feb 26 - 28, 2018 - Washington, United States

Introduction to Aircraft Appraisals and Valuation Seminar
Dec 4, 2017 - London, United Kingdom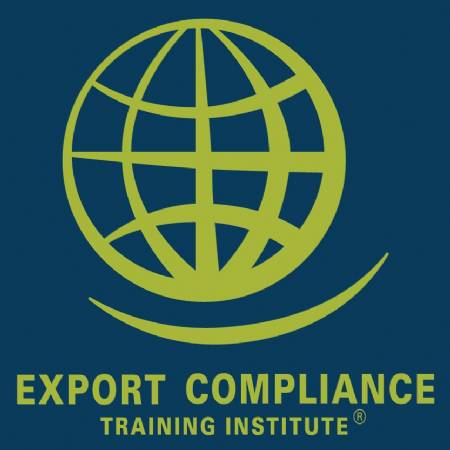 US Export Controls Awareness Tool Kit
Jan 1 - Dec 31, 2017 - Microsoft PowerPoint, Word, Excel and Adobe PDF, Your Computer