Curtiss-Wright Awarded Development Contract for CH-53K Helicopter
To Supply Blade Fold Distributors and Digital Air Data Computers for Marine Corps' Heavy Lift Rotorcraft
Parsippany, N.J. - Curtiss-Wright Corporation (NYSE:CW) today announced that it has received a contract from Sikorsky Aircraft Corporation to develop and supply blade fold distributor units and digital air data computers for the CH-53K heavy lift helicopter for use by the U.S. Marine Corps. The contract has a total potential value of $16 million if development and all aircraft production options and phases are completed.
"Curtiss-Wright has a long standing relationship with Sikorsky and is very pleased to be working on this exciting helicopter program," said Martin R. Benante, CEO and Chairman of Curtiss-Wright Corporation. "Our blade fold technology and digital air data computers will be key to the CH-53K's shipboard compatibility which will enable effective deployment from amphibious ships."
Your company's press release on ASDNews and to thousands of other journalists and editors? Use our ASDWire press release distribution service.
Source : Curtiss-Wright Corporation (NYSE: CW)

Military Helicopters USA 2016 Conference
Jul 25 - 27, 2016 - Enterprise, United States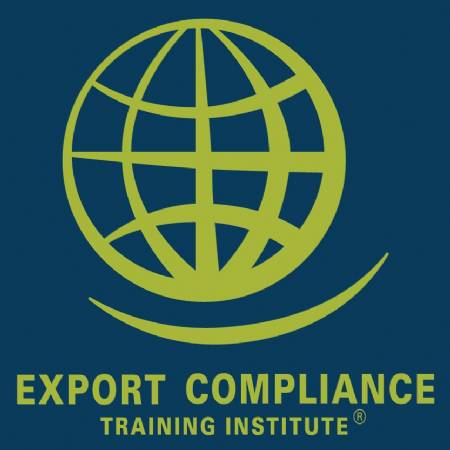 EAR / OFAC Commercial & Military Export Controls & Embargoes e-Seminar
Jan 1 - Dec 31, 2016 - USB Drive, Windows Computer