GD Awarded $78 M Cyber Operations Contract by US Navy
Fairfax, Va. - General Dynamics has been awarded a $78.4 million multiple-award, indefinite-delivery indefinite-quantity (IDIQ) contract by the U.S. Navy to examine the science, architecture, engineering, functionality, interface and interoperability of cyberspace systems at the tactical, operational and strategic levels. The contract was awarded by the Space and Naval Warfare Systems Center Pacific, San Diego, Calif.
The contract is one of four awarded by the Navy. The contract has a total potential value of $204 million over five years if all options are exercised.
Under the contract, General Dynamics will provide basic and applied cyberspace research, digital forensics and reverse engineering capabilities, information operations expertise, cyber mission planning, doctrine and policy development, as well as modeling and simulation. General Dynamics will also provide software design and implementation as well as systems integration, test and evaluation and demonstration.
"As a cyber systems integrator, General Dynamics offers a full breadth of cyber domain capability, as well as the ability to tap into the technologies of our strategic partners," said John Jolly, vice president and general manager of General Dynamics Advanced Information Systems' Cyber Systems division. "Utilizing best-in-breed technologies and building unique mission-specific cyber tools for a comprehensive approach to cyber operations, we will help ensure the Navy achieves its mission at sea and in cyber space."
Source : General Dynamics Corporation (NYSE: GD)

Mobile Deployable Communications 2018 Conference
Feb 1 - 2, 2018 - Warsaw, Poland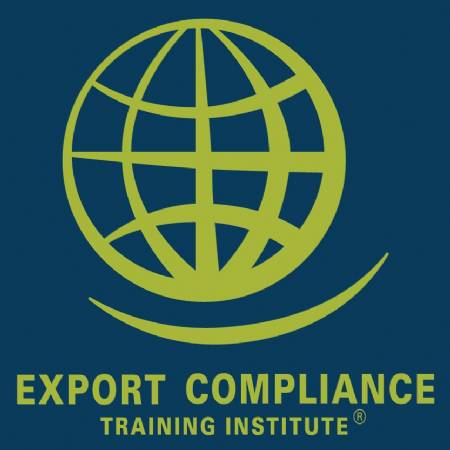 EAR / OFAC Commercial & Military Export Controls & Embargoes e-Seminar
Jan 1 - Dec 31, 2017 - USB Drive, Windows Computer