Technoavia Purchases GE's H80 Engines for New Rysachok Aircraft
Agreement Marks GE Next Generation Turboprops' First Entry Into Russian Market
Evendale, Ohio - Technoavia, a Russian-based aircraft manufacturer, signed a 10-year sales and cooperation agreement with GE Aviation for the purchase of H80 engines. The engine agreement is for the newly designed Rysachok aircraft, a twin-engine, 10-seat general aviation aircraft, which will primarily be used by Russia's Civil Aviation State Pilot Schools. Technoavia signed firm engine orders for 30 aircraft and has options for another 30 aircraft.
The agreement between Technoavia and GE also includes collaboration on engine certification, engine installation and development of service and support for GE products in Russia.
"GE is excited to enter into this significant partnership with Technoavia, our first H80 engine agreement in the Russian market," said Paul Theofan, president and managing executive of GE Aviation's Business and General Aviation Turboprops. "Customized for Russian conditions, more than 250 GE M601 engines are in service today. We look forward to growing this new partnership with Technoavia."
Technoavia plans to complete GE H80-powered Rysachok aircraft certification by the end of 2011. The first flight of the Rysachok aicraft took place in December 2010 with GE's M601 engines. Technoavia's Rysachok will be a multi-purpose aircraft used as utility, commuter, cargo, taxi, medical transportation and more. The Rysachok aircraft will be built at a production plant in Samara, Russia, with initial manufacturing capacity of up to 12 aircraft per year.
Source : GE Aviation

Oct 24 - 27, 2017 - Washington, United States

USCAS: US Corporate Aviation Summit
Nov 17, 2017 - Washington, United States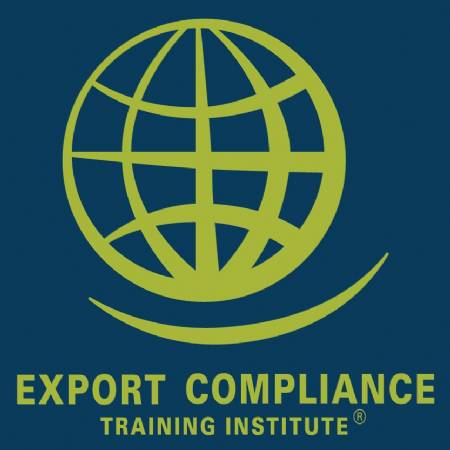 ITAR US Defense Trade Controls e-Seminar
Jan 1 - Dec 31, 2017 - USB Drive, Windows Computer