MTL Group awarded 'V Hull' contract for Foxhound Vehicle
MTL Group has also supported Force Protection Europe and Ricardo on this project though its Design For Manufacture service. This DFM service provided an opportunity to select the optimum materials and influence the design for volume production.
From their new 300,000 sq. ft modern manufacturing facility, MTL Group will produce these complex highly protected hulls. MTL Group will be using state of the art equipment including the world's largest robot press and robot welding to ensure consistent quality and volume achievement.
MTL Group is renowned within the Defence and Security sector as a reliable partner for components manufactured from both armour and high strength materials, and is recognised as the number one supplier within Europe for this type of service and materials.
MTL Group's Sales Director Karl Stewart said "We are delighted to be involved in the Foxhound programme and Design For Manufacture has been a key service that enabled us to work with our customer to enhance their product and reduce costs"
Source : MTL Group

Defence Logistics Central and Eastern Europe Conference
Mar 6 - 7, 2018 - Prague, Czech Republic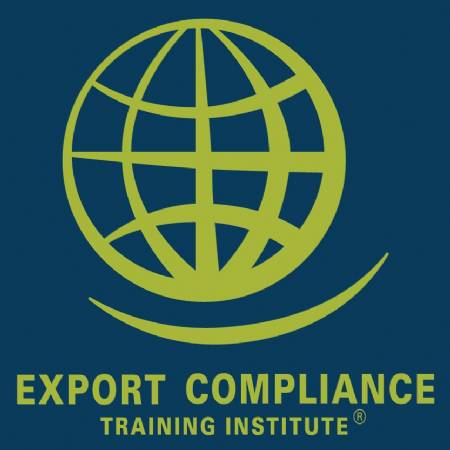 ITAR Defense Trade Controls e-Seminar
Jan 1 - Dec 31, 2017 - USB Drive, Windows Computer