CACI to Support Enterprise Integration and Service Management for USAF
Earns Prime Position on Program with Ceiling Value of $460 M
Arlington, Va. - CACI International Inc (NYSE:CACI) announced today that it has been awarded a prime position on the U.S. Air Force's Network-Centric Solutions 2 (NETCENTS 2) Enterprise Integration and Service Management (EISM) contract to provide a broad range of support services for EISM activities. The indefinite delivery/indefinite quantity contract has a ceiling value of $460 million. The award is for a three-year base period and two one-year option periods, if exercised.
EISM is one of seven contracts to be awarded under NETCENTS 2, which is the follow-on to the Air Force's five-year Network-Centric Solutions (NETCENTS) procurement program. Air Force agencies use the program to order networking equipment and services as well as communications hardware and software. The objective of the EISM contract is to provide a full range of enterprise-level services in support of the full spectrum of net-centric operations and missions. This work will improve operating efficiencies and provide advantages for the service by ensuring that Air Force units around the world get accurate information in the correct format and in a timely manner.
Under the contract, CACI will provide engineering integration and service management support, ultimately helping the Air Force to achieve its vision of a singularly managed infrastructure and enterprise-level security. The contract draws upon CACI's long history of delivering IT support for the Department of Defense, strengthening its leadership role in providing strategic-level consulting to manage and plan for net-centric changes within the Air Force's domains.
According to Bill Fairl, CACI's President of U.S. Operations, "The NETCENTS 2 win significantly expands our work with the U.S. Air Force. It's an important step in demonstrating that we are a preferred provider for integrating their IT needs into a net-centric world. Our low-risk capabilities and complete commitment to quality will ensure that the Air Force's enterprise integration initiatives will be delivered efficiently and seamlessly."
CACI President and CEO Paul Cofoni said, "CACI's capabilities, experience, and industry-leading certifications align strongly with this award and the Air Force's need for enterprise-level transformation experience and ISO 20000 credentials. In fact, CACI was the first ISO 20000-certified company in the U.S. federal space, and today holds more applicable certifications than any company in that arena. Our support for the Air Force's enterprise integration and service management needs will guarantee that it fulfills its role in support of our warfighters so they can continue to meet their critically important missions."
Source : CACI International

Defence Logistics Central and Eastern Europe Conference
Mar 6 - 7, 2018 - Prague, Czech Republic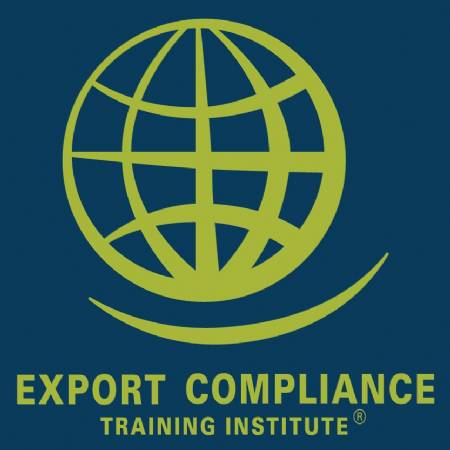 EAR / OFAC Commercial & Military Export Controls & Embargoes e-Seminar
Jan 1 - Dec 31, 2017 - USB Drive, Windows Computer