CPI Aerostructures Announces $17.7 M Contract from Sikorsky
Edgewood, N.Y. - CPI Aerostructures, Inc. ("CPI Aero(R)") (NYSE Amex: CVU) announced today that it has entered into a long term contract for a period of five years covering $17.7 million in structural assemblies and kits to be supplied to Sikorsky Aircraft Corp. for its S-92(R) civil helicopter program. Sikorsky is a subsidiary of United Technologies Corp. (NYSE: UTX).
The contract includes seventeen different deliverable items including door assemblies, cover assemblies, and various installation kits that contain detail parts and installation hardware used by Sikorsky to complete the final assembly of the S-92 helicopter. Each of the deliverable items are currently produced by CPI Aero for Sikorsky under separate purchase orders and were incorporated into this new five year contract to cover Sikorksy's anticipated requirements for these items through 2016.
The S-92 helicopter is a technologically advanced aircraft in Sikorsky's civil product line. The S-92 fleet spans several countries, and performs a number of missions, including Offshore Oil, Corporate VIP, Head of State and Search and Rescue.
"We are very proud that Sikorsky, one of the world's leading helicopter manufacturers, has once again selected us to provide important assemblies for its production requirements," stated Edward J. Fred, CPI Aero's CEO & President. "This $17.7 million award is the largest contract CPI Aero has ever received from Sikorsky and validates the importance of our recent recognition as a UTC/Sikorsky Gold Supplier."
Source : CPI Aerostructures Inc.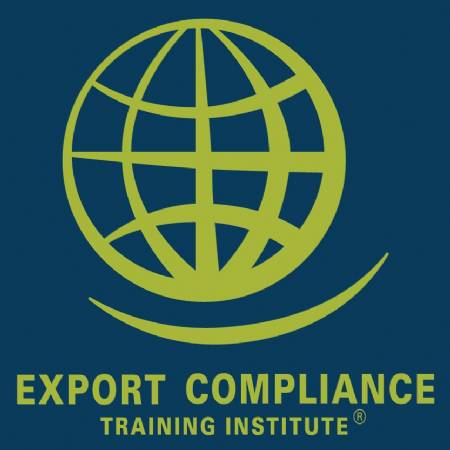 ITAR Defense Trade Controls e-Seminar
Jan 1 - Dec 31, 2017 - USB Drive, Windows Computer

Military Flight Training Eastern Europe Conference
Dec 12 - 14, 2017 - Budapest, Hungary