VSE Awarded US Army Contract
For Reserve Equipment Engineering, Maintenance and Logistics Readiness Support
Award represents revenues of potentially $410 million over 5 years
Alexandria, Va. - VSE Corporation (NASDAQ: VSEC) reported today that the Engineering and Logistics Directorate of its Federal Group has been awarded a base year with four one-year options LOGWORLD task order with a potential value of $410 million to provide support services to the United States Army Reserve Command (USARC), and the 63rd and 88th Regional Support Commands (RSC).
The scope of the work includes comprehensive services to provide nationwide depot-level maintenance support to include engineering, transportation and general logistics services. In addition, localized support for the 63rd and 88th RSCs is to be provided in unit maintenance, property book management, training, organizational supply, warehousing and storage.
Donnelle Moten, Director of VSE's Engineering and Logistics Directorate stated, "We are excited that the United States Army Reserve Command chose to continue our partnership. The VSE team is determined to maintain our customer's trust by providing quality workmanship and support for the Army Reserve programs."
VSE CEO Maurice "Mo" Gauthier said, "We are honored that our Army Reserve customer remains confident in the experienced and competent team we have assembled during the past several years. We have earned a solid reputation for our ability to support the operational tempo of the United States Army Reserve with integrity and added value."
Source : VSE Corp.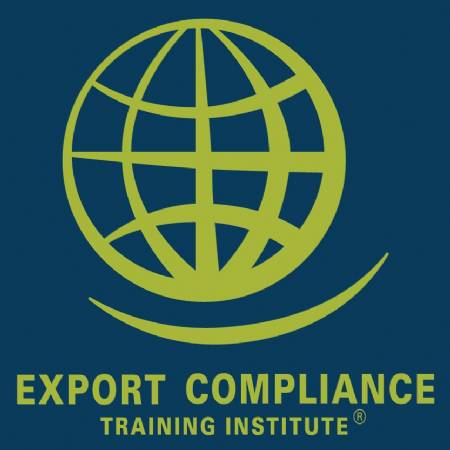 ITAR US Defense Trade Controls e-Seminar
Jan 1 - Dec 31, 2017 - USB Drive, Windows Computer

Disruptive Technology for Defence Conference
Oct 24 - 25, 2017 - London, United Kingdom

Feb 21 - 22, 2018 - Rome, Italy