Orbit Receives Order for the E-2 Hawkeye Aircraft
Hauppauge, New York - Orbit International Corp. (NASDAQ:ORBT), an electronics manufacturer and software solution provider, today announced that its Orbit Instrument Division received an order in excess of $600,000 for data entry panels for the mission control in the E-2 Hawkeye, the all weather carrier-capable Airborne Early Warning (AEW) aircraft, designed to give long-range warning of incoming aerial threats. Deliveries under this contract are expected to commence in the second quarter of 2011 and continue through the fourth quarter of 2011.
From an operating altitude above 25,000 feet, the E-2 Hawkeye provides data on approaching air threats and provides threat identification and positional data to fighter aircraft. The Hawkeye's secondary roles include strike command and control for all aircraft carrier battle groups, surveillance, guidance of search and rescue missions for naval aviators.
Sam Berhumoglu, Vice President of Sales and Marketing of Orbit Instrument Division noted, "We have been involved in the E-2 Hawkeye program for over 12 years, initially providing our data entry panels for the E-2C aircraft and now for the latest version, the E-2D aircraft. The Hawkeye will continue its role as the Navy's primary AEW aircraft for years into the future. Just last month, it was reported that 75 new E-2 Hawkeye aircraft with significant radar, engine, and electronics upgrades will be built in order to deal with a growing need for surveillance necessary to protect the U.S. naval fleet."
Mitchell Binder, Acting Chief Executive Officer of Orbit International commented, "We continue to be a valued supplier for this program and in light of the importance of the E-2 Hawkeye to the U.S. Navy, we expect follow-on awards for several years to come."
Source : Orbit International Corp.

Social Media in the Defence & Military Conference
Dec 6 - 7, 2017 - London, United Kingdom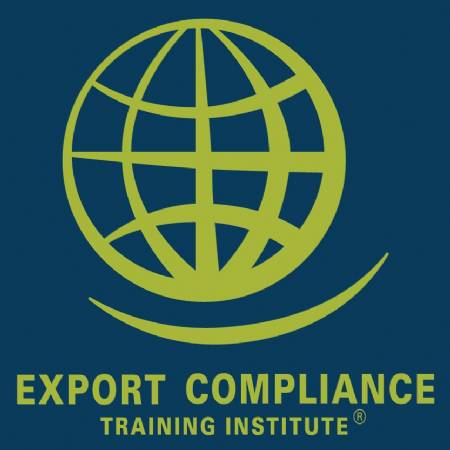 EAR / OFAC Commercial & Military Export Controls & Embargoes e-Seminar
Jan 1 - Dec 31, 2017 - USB Drive, Windows Computer

Feb 26 - 28, 2018 - Washington, United States