Multiple awards for Meggitt on Indian Hawk Jet Trainer
Meggitt wins wheels, brake controls systems and avionics on Indian Advanced Hawk Jet Trainer
Meggitt, a leading international company specialising in components and sub-systems for aerospace, defence and energy markets, has been awarded two contracts from BAE Systems ("BAE") as part of the Indian Hawk Advanced Jet Trainer programme.
Meggitt Avionics will supply a range of cockpit display equipment and electro-mechanical instruments. Worth over pound5 million, the pressure gauges, pressure transducers, accelerometers, cabin altimeters, hydraulic pressure indicators and altitude pressure switches will be manufactured by Meggitt Avionics in Fareham, UK from February 2012 through Aug 2014.
Meggitt Aircraft Braking Systems Corporation ("MABS") has also won a contract on the jet trainer valued in total at over GBP8 million, of which over pound2 million is for original equipment to supply the nose and main wheels, brakes and brake control systems plus spares valued at over pound5.0 million. This contract extends the partnership between BAE and MABS, supplying over 640 aircraft with Meggitt's braking systems since the beginning of the programme.
These contract wins follow India's purchase of 57 BAE Hawk Advanced Jet Trainer Aircraft in July 2010, to be built under licence by Hindustan Aeronautics Ltd in India. 40 aircraft have been assigned to the Indian Air Force and the remaining 17 will be operated by the Indian Navy.
Source : Meggitt Plc.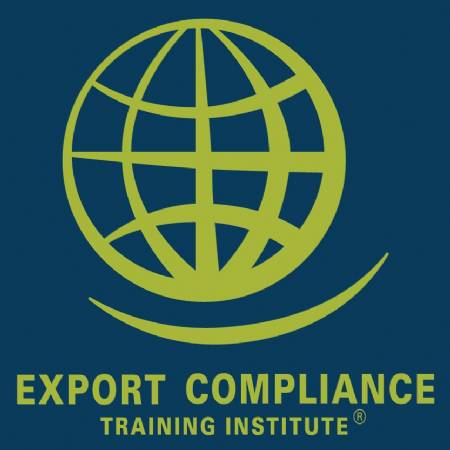 EAR / OFAC Export Controls e-Seminar
Jan 1 - Dec 31, 2017 - USB Drive, Windows Computer

Mobile Deployable Communications 2018 Conference
Feb 1 - 2, 2018 - Warsaw, Poland