Selex SI Was Awarded a Contract for Systems Upgrade
Rome - SELEX Sistemi Integrati, a Finmeccanica company, signed a contract worth 5.1 million euro at the NETMA International agency based in Munich in Bavaria (Germany) for the upgrade of the IAF-MSS (Italian Air Force Mission Support System) flight mission planning systems boarded on the Tornado aircraft belonging to the Italian Military Air Force.
Delivered since 1995 to the Italian Military Air Force, the IAF-MSS systems are in use by the departments and institutions of the Armed Force to plan flight missions also for the AM-X, MB339, C130J e C27J aircraft.
Thanks to its modularity, the same planning systems have been used since 2007 also by the Italian Army to plan the missions of the transport Helicopter TTH NH90.
The systems' upgrade is now necessary in order to cope with the introduction of the new Digital Map Generator (MAP) on the Tornado aircraft. Through the new systems, the operators will be able to prepare and transfer on the aircraft both the data of the planned mission and the cartography in digital format to be employed by the equipments on board.
Source : SELEX Sistemi Integrati

Future Armoured Vehicles Situational Awareness 2018 Conference
Apr 11 - 12, 2018 - London, United Kingdom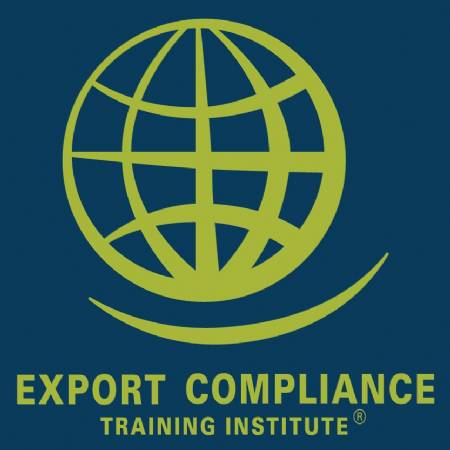 EAR / OFAC Export Controls e-Seminar
Jan 1 - Dec 31, 2017 - USB Drive, Windows Computer