Patria Received Order for MLU2 series installations for Finnish AF
Patria received a significant order from the Finnish Air Force for series installations of MLU2 systems upgrades for its Hornet fighters. The value of the order is over EUR 24 million and it has a noteworthy employment effect at Patria's Halli Works in Jamsa.
The Finnish Air Force order covers modification of 35 Hornet fighters and related manufacturing of components and harnesses. The work will commence in 2012 and is to be completed in 2013-2015, as the installations take place in conjunction with scheduled maintenance and structural updates of the aircraft.
The work will be carried out by Patria's Aviation and Systems Business Units in Halli, where personnel resources will also be increased in the coming years as a result of the order. The order's employment effect is some 150 man years.
'Supporting work and preparations for the MLU2 series installations of the upgrade are already under way in Halli. Patria has worked in close cooperation with the Finnish Air Force and the United States Navy, which is responsible for the MLU2 systems, since 2004, when planning for the system upgrade's implementation began,' says Lassi Matikainen, President of Patria's Aviation Business Unit.
The goal of the Finnish Air Force is to upgrade all of its 62 fighters by the end of 2016. Patria has earlier implemented the first systems upgrade (MLU1) between 2007 and 2010 and performed the final assembly and testing of 57 single-seat F-18 C models when the fighters were purchased.
Source : Patria Oyj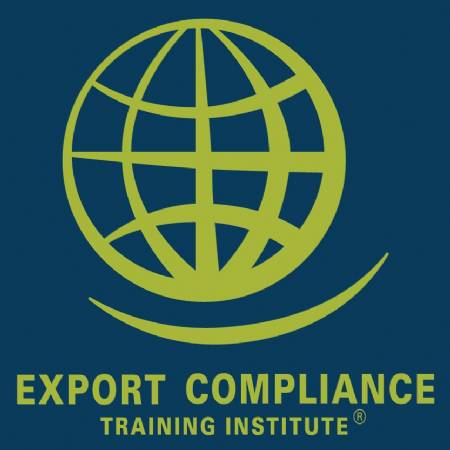 US Export Controls Awareness Tool Kit
Jan 1 - Dec 31, 2017 - Microsoft PowerPoint, Word, Excel and Adobe PDF, Your Computer

Military Flight Training Eastern Europe Conference
Dec 12 - 14, 2017 - Budapest, Hungary

Additive Manufacturing for Aerospace and Space
Feb 20 - 22, 2018 - Munich, Germany