Alion Awarded $4.5M DARPA Contract
to Support New Technology to Collect and Analyze Human Intelligence Information
Technology Solutions Company to Evaluate Program Designed to Assist in Counter-Insurgency, Counter-Terrorism and Counter-Drug Missions
McLean, VA - Alion Science and Technology, an employee-owned technology solutions company, was awarded a three-year, $4.5 million contract from the Defense Advanced Research Projects Agency (DARPA) to evaluate a revolutionary technology that will enable troops deployed around the world to improve how they record and analyze information obtained while on patrol.
Alion will provide performance evaluations on the Graph Understanding and Analysis for Rapid Detection - Deployed On the Ground (GUARD DOG) program. Alion's team will help ensure the technology is adequate and can be successfully transitioned in the field to assist patrollers as they conduct counter-insurgency, counter-terrorism and counter-drug missions. The work includes experimental designs, test plans, data collection instruments and software, virtual simulations, training scenarios, evaluation results and analysis briefings for major test events.
While on patrol, troops conduct interviews of the local population. The information gained from these interviews is usually jotted down and brought back to camp for manual processing and analysis. GUARD DOG leverages recent advances in graph-theoretic analysis techniques, database technology and hardware technology to improve how patrollers process and use information derived from these interviews and field observations.
"GUARD DOG technology will produce an operationally effective enhancement to the interview process. It is designed to give troops the real-time assessments of their surroundings that they need--quickly," said Rear Adm. Dick Brooks (USN, Ret.), Alion Senior Vice President and Manager of the Distributed Simulation Group. "To make sure this improved technology achieves that goal, Alion will construct research models and develop a variety of testing methods to rapidly detect issues in technology approaches and algorithms."
GUARD DOG will provide small unit operations with assessments of the human networks relative to their local battlespace, including any threats and vulnerabilities and cues on how to engage the people they encounter.
Alion subcontractors include Applied Research Associates, Inc. and KaDSci, LLC.
Source : Alion Science and Technology

Nov 28 - 29, 2017 - Alexandria, United States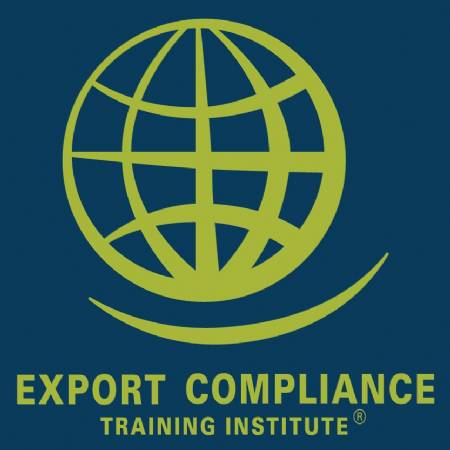 EAR / OFAC Export Controls e-Seminar
Jan 1 - Dec 31, 2017 - USB Drive, Windows Computer