Ceradyne Receives $5.8 M ESAPI Order
Costa Mesa, CA - Ceradyne, Inc. (NASDAQ: CRDN) received a $5.8 million ESAPI (Enhanced Small Arms Protective Inserts) order which is expected to be shipped in the first quarter of 2011. This order is a delivery order issued by the U.S. Army RDECOM ACO Center, Aberdeen Proving Ground, MD, against a larger ID/IQ (Indefinite Delivery/Indefinite Quantity) contract. Ceradyne's practice is to only book firm delivery orders such as the above $5.8 million as backlog for scheduled delivery.
David Reed, Ceradyne's President North American Operations, commented, "We are very pleased to have received this order and will continue to ship this ESAPI product on time with the high standards of quality required."
Source : Ceradyne, Inc. (NASDAQ:CRDN)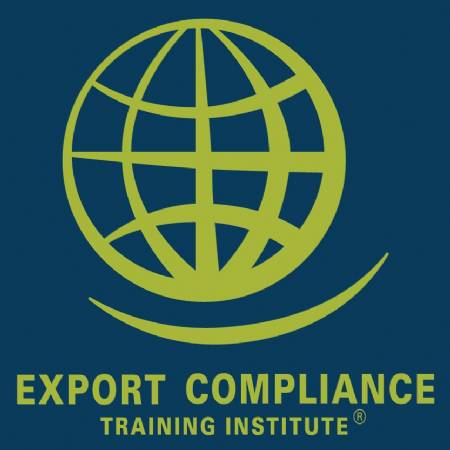 EAR / OFAC Export Controls e-Seminar
Jan 1 - Dec 31, 2017 - USB Drive, Windows Computer

Global MilSatCom 2017 Conference
Nov 7 - 9, 2017 - London, United Kingdom

Air Missile Defence Technology Conference
Oct 24 - 25, 2017 - Prague, Czech Republic