ITT to Provide Support to Army Pre-Positioned Stocks
Colorado Springs, Colo. - ITT Corporation (NYSE: ITT) has been awarded a contract by the U.S. Army Rock Island Contracting Center, Rock Island, Ill., to maintain authorized Army pre-positioned stocks, and repair and return equipment in Doha, Qatar. The $34.8 million award includes the base year and four one-year option periods. This work is currently being performed by ITT Systems under the Field and Installation Readiness Support Team (FIRST) umbrella contract.
Under the cost-plus-fixed-fee contract, the fifth major support operations contract awarded to ITT in 2010, ITT will ensure equipment is received, accounted for, configured, stored, maintained and issued in support of the U.S. Army's force projection strategy. This work will be performed in Doha, Qatar by ITT's Systems business unit based in Colorado Springs, Colo., a global leader in providing maintenance, sustainment and operations support for U.S. government facilities, vehicles, equipment, ranges, communication networks and information systems.
"Keeping the Army's forward deployed elements supplied with reliable equipment is core to our support efforts," said Michael Gulino, president and general manager of ITT Systems. "We take great pride in assuring the readiness of the Army's pre-positioned stocks."
Source : ITT Corporation (NYSE: ITT)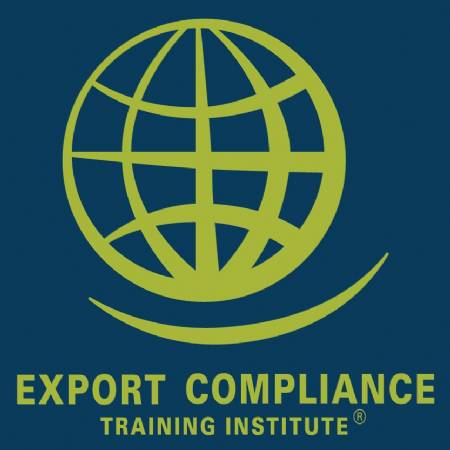 EAR / OFAC Commercial & Military Export Controls & Embargoes e-Seminar
Jan 1 - Dec 31, 2017 - USB Drive, Windows Computer

Additive Manufacturing for Aerospace and Space
Feb 20 - 22, 2018 - Munich, Germany

Future Armoured Vehicles Situational Awareness 2018 Conference
Apr 11 - 12, 2018 - London, United Kingdom