AS&E receives $3.8 M Government Order for Multiple ZBV Military Trailers
BILLERICA, Mass. - American Science and Engineering, Inc. ("AS&E") (NASDAQ: ASEI), a leading worldwide supplier of innovative X-ray detection solutions, announced today the receipt of a $3.8 million government order for multiple ZBV(tm) Military Trailers (ZBV Mil Trailers). The ZBV Mil Trailer is a ruggedized version of the Company's top-selling Z Backscatter(tm) Van (ZBV) built onto a standard military trailer. Security officials use ZBV Mil Trailer for screening vehicles, containers, and other cargo for terrorist threats and contraband.
"This first ZBV Mil Trailer order for this service branch of the Armed Forces comes as a direct result of its success with active fielded systems," said Anthony Fabiano, President and CEO. "The ZBV Mil Trailer has demonstrated its effectiveness for inspecting vehicles and cargo for explosive threats and contraband in harsh terrain. This unique product was designed to be highly responsive to our customers' rigorous security requirements and has proven to be an invaluable tool to the military for both counterterrorism and force protection applications."
Source : American Science and Engineering, Inc.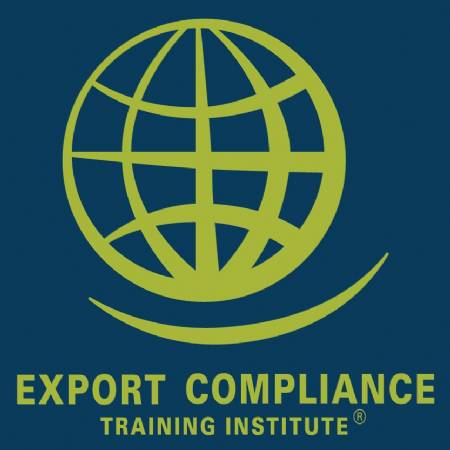 ITAR Defense Trade Controls e-Seminar
Jan 1 - Dec 31, 2017 - USB Drive, Windows Computer

Military Engineering 2017 Conference
Feb 27 - Mar 1, 2018 - London, United Kingdom