ITT selected to produce submarine-based surveillance systems for Norway
CLIFTON, N.J. - ITT Corporation (NYSE: ITT) has won a contract from the Norwegian Defense Logistics Organization to provide six tactical radar Electronic Support Measures (ESM) and surveillance systems for its Ula Class submarines.
ESM systems play an important role in a submarine's defenses. By monitoring electromagnetic energy, the crew can detect, intercept, locate, or analyze sources of those signals to detect other vessels or objects, and determine if any of these are a threat to the submarine. ITT's solution, based on its ES-3701 precision ESM system, is in use by numerous navies around the world. The system is ideally suited for ship, submarine and coastal surveillance, as well as land-based applications. In addition, the equipment has advanced capabilities for long-range radar signal acquisition, classification and intelligence.
"With our established in-country support and ability to offer early delivery of a solution that provides commonality across the Norwegian fleet, ITT is committed to helping Norway achieve its mission," said Bill Devlin, vice president of ITT's Radar Reconnaissance and Acoustic Systems business area. "This win continues to position us as a premier international supplier of ESM systems."
Work will be performed by ITT's Radar, Reconnaissance and Acoustic Systems business area, a leader in global solutions for battlespace situational awareness, electronic warfare and countermeasures.
Source : ITT Corporation (NYSE: ITT)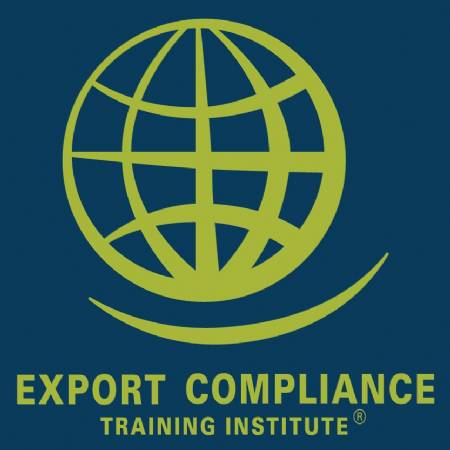 EAR / OFAC Commercial & Military Export Controls & Embargoes e-Seminar
Jan 1 - Dec 31, 2017 - USB Drive, Windows Computer

Feb 26 - 28, 2018 - Washington, United States

Dec 12 - 14, 2017 - London, United Kingdom