OSI Geospatial Signs U.S. Military Contracts Valued at US$1.3 M
OTTAWA, - OSI Geospatial Inc. (TSX: OSI) announced today its U.S. systems operations has signed contracts totaling approximately US$1.3 million for the U.S. Military. Under the terms of these contracts, the company will further develop and enhance its geospatial command and control technology to meet U.S. Military operational requirements.
"We are pleased that the U.S. Military continues to invest in the development of our command and control technology. We have made significant progress in developing advanced technology that will be deployed to meet operational requirements," said Ken Kirkpatrick president and CEO of OSI Geospatial. "The Military's continued investment in the development of our technology is evidence that we are making solid progress."
Source : OSI Geospatial Inc.

Defence Logistics Central and Eastern Europe Conference
Mar 6 - 7, 2018 - Prague, Czech Republic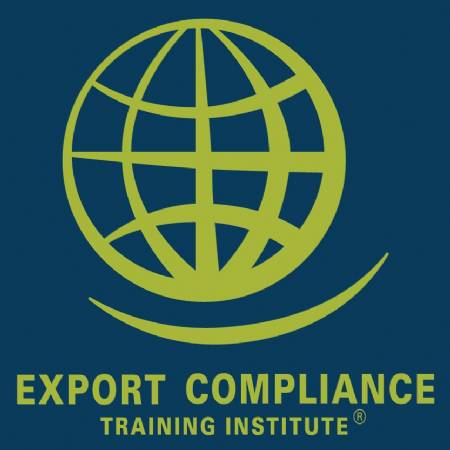 EAR / OFAC Export Controls e-Seminar
Jan 1 - Dec 31, 2017 - USB Drive, Windows Computer

Additive Manufacturing for Aerospace and Space
Feb 20 - 22, 2018 - Munich, Germany