FP Receives $17.4 M in Additional Field Service Awards
Ladson, SC - Force Protection Industries, Inc., a Force Protection Inc. (NASDAQ:FRPT) group company, today announced that it has received a firm fixed price modification to existing contract M67854-07-C-5031 from U.S. Marine Corps Systems Command with a total value of approximately $17.4 million extending 54 field service representatives to provide the full spectrum of support, modernization, and upgrade work on the Cougar Mine Resistant Ambush Protected (MRAP) vehicle fleet. All work under this modification is to be performed in Kuwait and expected to be completed by December 31, 2011.
Randy Hutcherson, Chief Operating Officer for Force Protection Industries, Inc., said, "This award provides for the continued modernization and upgrade work for the installed Cougar fleet in the Middle East. These upgrades and modernization activities improve the combat proven Cougar's performance to meet ongoing mission requirements in Afghanistan."
Source : Force Protection, Inc. (NASDAQ: FRPT)

Air Missile Defence Technology Conference
Oct 24 - 25, 2017 - Prague, Czech Republic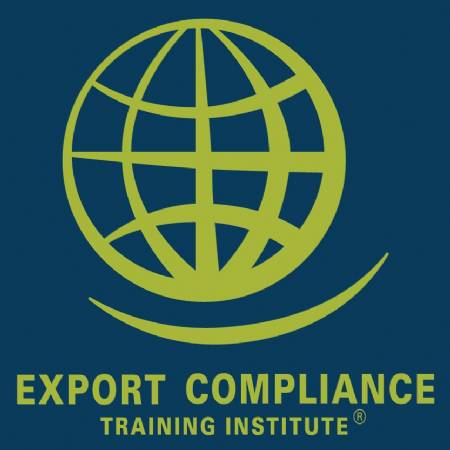 EAR / OFAC Commercial & Military Export Controls & Embargoes e-Seminar
Jan 1 - Dec 31, 2017 - USB Drive, Windows Computer

Disruptive Technology for Defence Conference
Oct 24 - 25, 2017 - London, United Kingdom