Nammo has entered into an agreement with Swedish Armed Forces
The Swedish Armed Forces and the Nordic defense industry group Nammo have signed an agreement regarding the execution of a joint project relating to the evaluation of the premises for a strategic partnership within the area of ammunition logistics.
Such a partnership, if an agreement is reached between the parties, would be governed by the framework for Public Private Partnerships (PPP) and apply to ammunition management which is currently executed by the Swedish Armed Forces.
The project, named Ammunition Partnership Project, will be jointly financed by both parties.
"This is an extremely important project for Nammo. Nammo has a high level of expertise and many years of experience in the management of ammunition throughout all phases of the ammunition life cycle. This includes from development and production, modernization and further development to full recycling and demilitarization. It is our goal to be a strong Nordic center of expertise and partner for all ammunition management," confirms CEO of Nammo, Edgar Fossheim.
Source : Nammo AS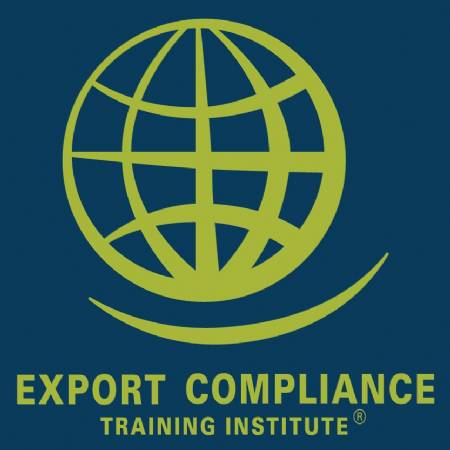 ITAR Defense Trade Controls e-Seminar
Jan 1 - Dec 31, 2017 - USB Drive, Windows Computer

Future Indirect Fires Eastern Europe Conference
Dec 5 - 7, 2017 - Bucharest, Romania