AAR Receives Order for 30 Lockheed C-130 Cargo Systems
Wood Dale, Illinois - AAR (NYSE: AIR) announced today that its Cargo Systems division received a purchase order to manufacture and supply C-130 cargo handling systems and spares components for thirty Lockheed C-130 Hercules aircraft.
The AAR cargo systems facilitate the loading, securing, unloading and in-flight release of military-style pallets, including low-altitude parachute extractions. AAR has been manufacturing C-130 cargo systems since 1968 and has delivered 1,280 of the specially-designed systems for the worldwide fleet of C-130 aircraft.
Vin Misciagna, Vice President and General Manager of AAR Cargo Systems, said, "Our experience and capabilities with the C-130 enable us to provide a cost-effective, high-value solution for the conversion and ongoing operation of the C-130 fleet."
For more than 40 years, AAR has been at the forefront of cargo system development and manufacturing, beginning with the design of the C-130 aerial delivery cargo system. Today, AAR offers a complete line of cargo systems for established and emerging military transport aircraft and the Company has earned a position among the top 100 defense contractors in the world.
Source : AAR Corporation (NYSE: AIR)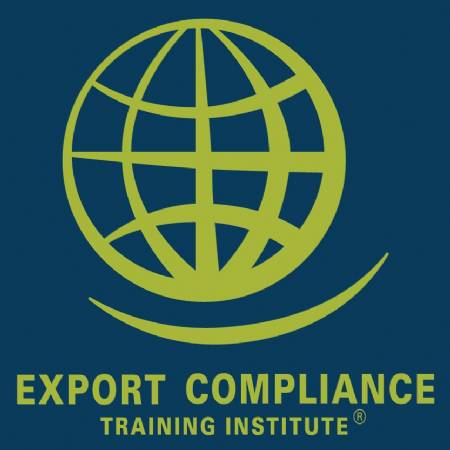 EAR / OFAC Commercial & Military Export Controls & Embargoes e-Seminar
Jan 1 - Dec 31, 2017 - USB Drive, Windows Computer

Nov 15 - 16, 2017 - Bristol, United Kingdom

Military Airlift and Air-to-Air Refuelling 2017 Conference
Nov 28 - 29, 2017 - Madrid, Spain