Selex Galileo Sells Electro-optical Systems Worth More Than EUR 6 M
Rome - SELEX Galileo, a Finmeccanica Company, has recently been awarded orders worth in excess of 6 Million Euro to supply international customers with 22 ERICA (ERICA MP and ERICA Plus) thermal imagers and EOST 46 airborne turrets.
Fabrizio Giulianini, Deputy CEO of SELEX Galileo, commented on the success saying "These orders reflect the reliability and maturity of our systems, and the value for money they represent."
He went on to add "One of the two contracts was awarded after an intensive programme of trials, providing a solid grounding for further sales at an international level. The contract will see the supply of infrared sensors for guided missiles such as the Mistral, in operation all over the world".
Some contracts saw SELEX Galileo defeat stiff local competition to secure the orders. In tough selection processes, the Company's ERICA thermal imagers, produced at the Campi Bisenzio plant near Florence Italy, were selected by Asian and Far Eastern end users.
The contracts for the EOST 46 airborne turrets also highlighted the Company's collaborative approach, with SELEX Galileo effectively partnering with both fixed wing and rotary wing platform manufacturers to deliver key capabilities. In this way, the platform primes were able to meet their requirements for cutting edge Electro Optics (EO) suitable for night and day surveillance missions.
Source : SELEX Galileo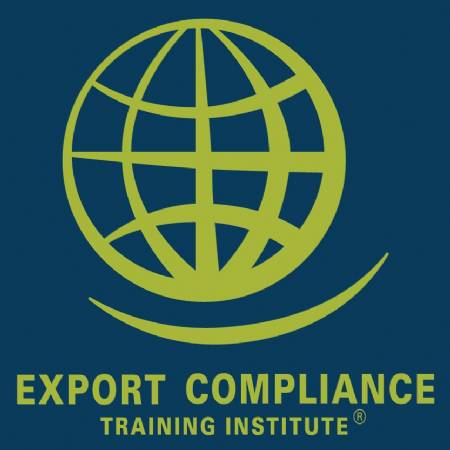 EAR / OFAC Export Controls e-Seminar
Jan 1 - Dec 31, 2017 - USB Drive, Windows Computer

Airborne ISR & C2 Battle Management Conference
Mar 13 - 15, 2018 - London, United Kingdom