ITT Wins Air National Guard Contract for F-16 Mission Support
Clifton, N.J. - The U.S. Air National Guard has awarded ITT Corp. (NYSE: ITT) a $4.3 million contract to integrate and test an all-weather targeting pod in its F-16 fighter aircraft. This upgraded Thunder Radar Targeting Pod will enable pilots to complete missions in the most challenging weather conditions, day or night.
The system provides advanced Synthetic Aperture Radar capability to all models of the F-16, magnifying targets on the ground and providing a clear picture of threats to allied forces. The pod's aircraft interface is the same as that of the electro-optical (EO) pods currentlyA in use, which permits efficient installation and transfer between aircraft as mission requirements dictate. This low-cost solution provides older F16s with advanced targeting capabilities without requiring aircraft structural changes or changes to current radar systems.
"With its all-weather capability and interchangeability, this solution will provide our forces with enhanced technology and flexibility to perform their critical missions," said Joe Ruffolo, vice president of ITT's integrated electronic warfare systems business area.
Source : ITT Corporation (NYSE: ITT)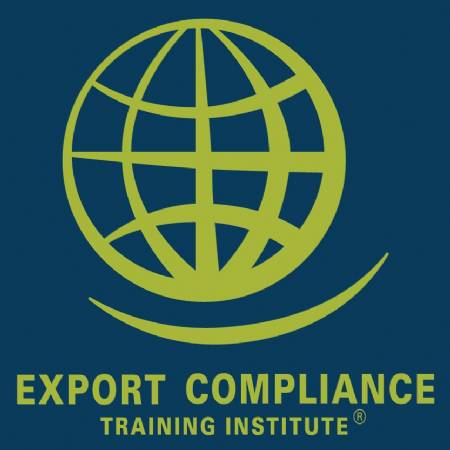 ITAR US Defense Trade Controls e-Seminar
Jan 1 - Dec 31, 2017 - USB Drive, Windows Computer

International Fighter Conference
Nov 7 - 9, 2017 - Berlin, Germany

Unmanned Aircraft Systems East for Defense and Government Symposium
Nov 7 - 8, 2017 - Washington, United States