HBC Receives Order for 5 King Air C90GTx Aircraft
Atlanta - Hawker Beechcraft Corporation (HBC) is pleased to announce it has received an order from its international representative Corporate Aircraft for five King Air C90GTx turboprops for deliveries beginning in 2011. The official signing took place at the 2010 National Business Aviation Association (NBAA) Annual Meeting & Convention in Atlanta. Corporate Aircraft has offices in Milan, Italy and Geneva, Switzerland.
"This order further illustrates the strength and demand of the King Air product line throughout the EMEA," said Sean McGeough, HBC president, Europe, Middle East and Africa. "The ability to carry more fuel with higher payloads, coupled with the increased range of the C90GTx makes it ideally suited for the European marketplace."
Source : Hawker Beechcraft Corp.

USCAS: US Corporate Aviation Summit
Nov 17, 2017 - Washington, United States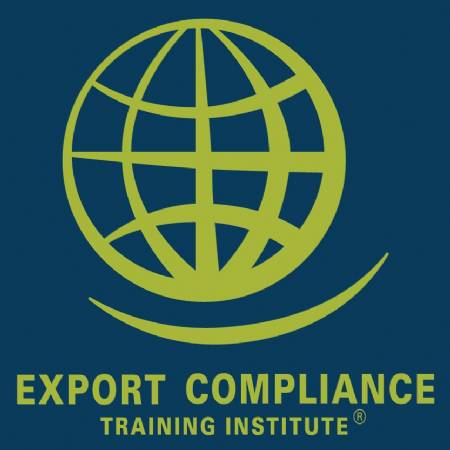 US Export Controls Awareness Tool Kit
Jan 1 - Dec 31, 2017 - Microsoft PowerPoint, Word, Excel and Adobe PDF, Your Computer