Simlat Awarded Contract for Delivering a UAV Simulator to an Asian-Pacific AF
Simlat Ltd. has been awarded a contract for delivering a UAV training system to an undisclosed Asian-Pacific Air Force. This system will provide cutting-edge simulation of platform, payload, and mission theatre for Air Force operators.
Herzliya, Israel - Simlat Ltd. announces a recently awarded contract by a UAV Manufacturer to provide a UAV training system and related services to an undisclosed Asian-Pacific Air Force. The system, Simlat INTER (Integrated Trainer), includes high-fidelity simulation of the relevant UAV platform and its sensors, as well as the mission environment, including synthetic terrain and target modeling. The operators will control the simulated platform and payload via the operational console itself, enabling a highly realistic user experience.
"According to the UAV Manufacturer, the simulator provides highly impressive capabilities and benefits, enhancing overall customer satisfaction with the program", says Yoni Bar-On, Customer Support Manager at Simlat.
Source : Simlat Ltd.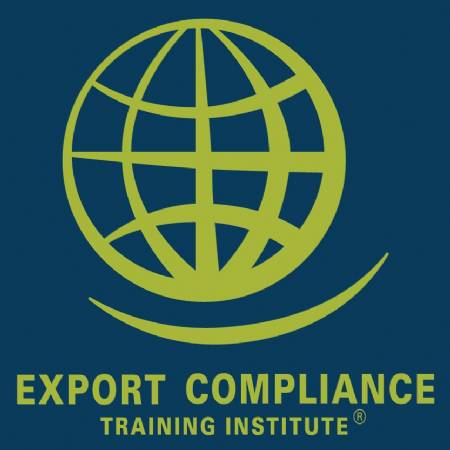 EAR / OFAC Export Controls e-Seminar
Jan 1 - Dec 31, 2017 - USB Drive, Windows Computer

Air Mission Planning Conference
Apr 17 - 18, 2018 - London, United Kingdom

Airborne ISR & C2 Battle Management Conference
Mar 13 - 15, 2018 - London, United Kingdom