Schutt Industries Announces The Award of A 5 Year $15 Million TACOM Contract For Electrical Test Shop Shelters
Clintonville, Wisconsin (10/13/10) --[ASDWire]-- Schutt Industries, the world's leading manufacturer of trailering systems for the US Military, including the Light Tactical Trailer (LTT) announced last week it has received a 5 year $15 million order from the U.S. Army TACOM contracting center in Warren Michigan to build and support Electrical Test Shop Shelters and Stands.
The Electrical Test Shop Shelters are designed and used to load test starters, alternators and generators that are present in Marine Corps ground vehicles and equipment. The "System" consists of a 20' expandable ISO container with separate heavy duty alternator and starter testers mounted inside along with all the necessary tools.
The Electrical Test Stand is a garrison-located electrical system which includes the same test equipment used with the Electrical Test Shop. The Electrical Test Stand will be installed in existing Marine Corps garrisons and facilities. Schutt Industries will also be contracted to provide spare parts for both configurations.
"We are pleased to provide these important assets to our soldiers" said Terry Lamberies, Vice President of Operations. "This new system will allow disabled vehicles and equipment to be repaired in the field quickly and efficiently, ultimately helping us achieve our goal to help keep the war fighter safe."
Source : Schutt Industries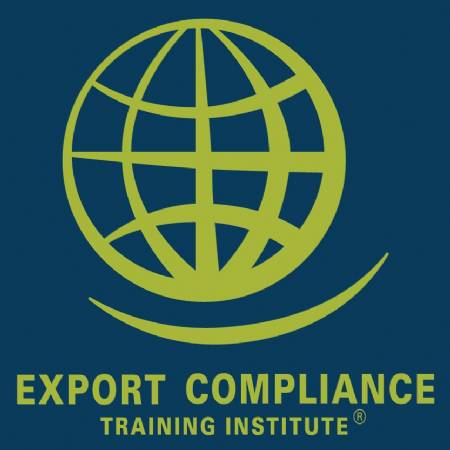 ITAR Defense Trade Controls e-Seminar
Jan 1 - Dec 31, 2017 - USB Drive, Windows Computer

Global MilSatCom 2017 Conference
Nov 7 - 9, 2017 - London, United Kingdom