Ducommun Announces Contract for F-35 Lightning II JSF
Los Angeles - Ducommun Incorporated (NYSE: DCO) today announced that its Ducommun AeroStructures, Inc. (DAS) subsidiary has been awarded a contract to manufacture the inlet lipskins for the fifth generation F-35 Lightning II Joint Strike Fighter (JSF) program for Northrop Grumman Corporation (NYSE: NOC). This contract covers low rate initial production (LRIP) lasting through 2015, and is valued at over $3 million. The initial deliveries are scheduled for the second quarter of 2011, and all work will be performed at the DAS Gardena and El Mirage (California) facilities.
Anthony J Reardon, president and chief executive officer, stated, "Ducommun is pleased to broaden its scope of work on the F-35 Lightning II JSF program. We appreciate the opportunity to contribute a best value solution to the goal of making this jet the most affordable, supportable and survivable fighter ever used by pilots across the globe. In so doing, it strengthens our long-term relationship with Northrop Grumman as well as the U.S. military."
Lockheed Martin is developing the F-35 with its principal industrial partners, Northrop Grumman and BAE Systems.
Ducommun AeroStructures manufactures large, complex structural components and assemblies in aluminum, specialty alloys such as titanium, metal bond and composites for a wide variety of military and commercial aerospace applications.
Source : Ducommun Inc.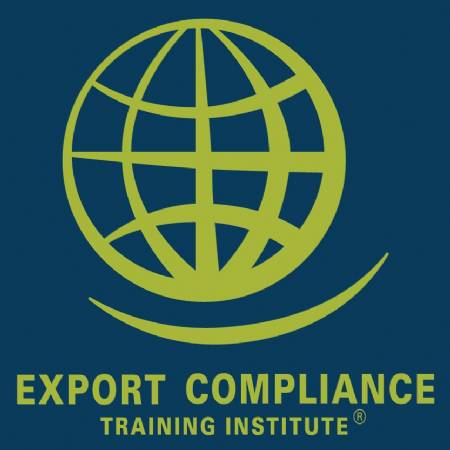 ITAR Defense Trade Controls e-Seminar
Jan 1 - Dec 31, 2017 - USB Drive, Windows Computer

International Fighter Conference
Nov 7 - 9, 2017 - Berlin, Germany