AAR Awarded $450 M Task Order Under New USTRANSCOM Contract
Wood Dale, Illinois - AAR (NYSE: AIR) announced today that it has been awarded a task order to provide airlift services under the U.S. Transportation Command's (USTRANSCOM) new long-term, multi-billion-dollar Indefinite Delivery/Indefinite Quantity (IDIQ) contract for rotary-wing airlift in Afghanistan. The task order has a one-year initial term with four one-year renewal options and is valued at approximately $450 million over the five-year term. AAR was awarded six of eighteen aircraft included as part of USTRANSCOM's initial requirement for the program.
"Our selection reflects the U.S. Government's confidence in AAR and its ability to provide mission-critical airlift in support of our nation's priorities," said David P. Storch, Chairman and Chief Executive Officer of AAR CORP. "We are exceptionally proud to be a partner with USTRANSCOM and the Department of Defense and are committed to providing the very best solutions for mobilizing and sustaining operations in a variety of challenging environments."
Per the IDIQ contract, AAR is now approved to provide support in all three airlift categories: medium, heavy and super-heavy. To support the new program, AAR will be acquiring two new super-heavy lift S-92 rotary-wing aircraft from Sikorsky and adding four heavy-lift Sikorsky S-61s to its fleet. The aircraft are expected to be deployed between December 2010 and February 2011. AAR is currently supporting operations in Afghanistan with 15 fixed-wing and 17 medium- and heavy-lift rotary-wing aircraft.
Storch continued, "Since acquiring AWS in April, we've made a number of significant improvements and continue to invest in the business. We strengthened the leadership team with several key appointments, including hiring Jeffrey Schloesser to lead the business. Jeff is a retired U.S. Army major general with extensive experience leading large-scale airlift operations and optimizing fixed-wing and rotary-wing aircraft fleets. Our prudent investments in assets and inventory have enabled us to grow the business while ensuring our ability to meet our customers' critical airlift requirements."
Source : AAR Corporation (NYSE: AIR)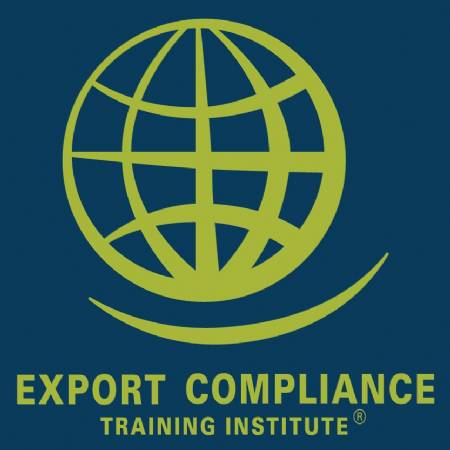 ITAR Defense Trade Controls e-Seminar
Jan 1 - Dec 31, 2017 - USB Drive, Windows Computer

International Military Helicopter 2018 Conference
Jan 30 - Feb 1, 2018 - London, United Kingdom

Military Airlift and Air-to-Air Refuelling 2017 Conference
Nov 28 - 29, 2017 - Madrid, Spain