Schutt Industries Receives A Delivery Order From the USMC for over 1.3 million
Clintonville, Wisconsin, September 30, 2010 --[ASDWire]-- Schutt Industries, the leading manufacturer of trailers for the US Military, including the Light Tactical Trailer (LTT) has been awarded a new delivery order by the USMC for over 1.3 million dollars.
Schutt was successful in the most recent bid to build over 170 M1102 Marine Corp Chassis trailers with a TQG generator mounting kit.
"I'm proud of our company and extremely happy that we have the confidence of our Federal Government," said Steve Schutt, Vice President of Sales and Marketing. "As we grow and diversify, our over 200 employee work force is insured long term employment. We believe our employees really make the difference."
Source : Schutt Industries

Future Ground Combat Vehicles Conference
Nov 29 - Dec 1, 2017 - Detroit, United States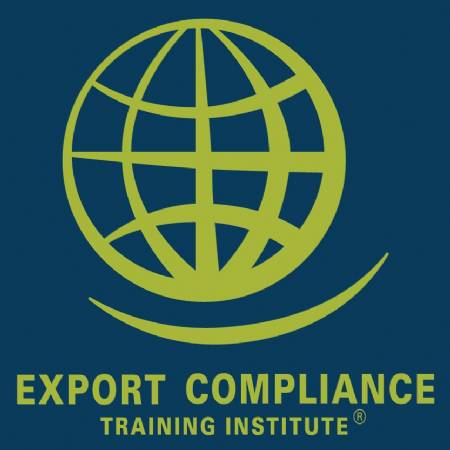 EAR / OFAC Export Controls e-Seminar
Jan 1 - Dec 31, 2017 - USB Drive, Windows Computer