CSC Awarded $118 M to Increase Simulation-Based Aviation Training
Falls Church, Va. - CSC (NYSE: CSC) announced today that the U.S. Army awarded the company three task order modifications valued at $118 million to increase simulator-based flight and related aviation training support for the U.S. Army Aviation Center of Excellence at Ft. Rucker, Ala. The task order modifications were awarded under the Flight School XXI indefinite-delivery requirements contract, which CSC won in 2003. The simulation services contract has a six-month base period with 19 one-year options.
Under the terms of the contract modifications, CSC will provide four virtual simulator flight training devices and upgrade three existing devices with motion mechanisms. These devices will be housed at a 136,000-square-foot facility in Daleville, Ala., along with 34 other high-fidelity flight simulators built by the CSC-led team under previous contracts. The additional simulators will enable the Army to increase student pilot capacity by 25 percent.
"Army aviators are not only receiving superior training, but they are doing so at a cost savings of more than eight to one over live training. In addition, advanced simulation training is helping make students combat ready up to 100 days faster," said Randy Cash, vice president and general manager of CSC's North American Public Sector Huntsville Alabama Operations. "By combining live, virtual and constructive training tools, we help our clients maximize human performance at a fraction of the cost of traditional methods."
Source : CSC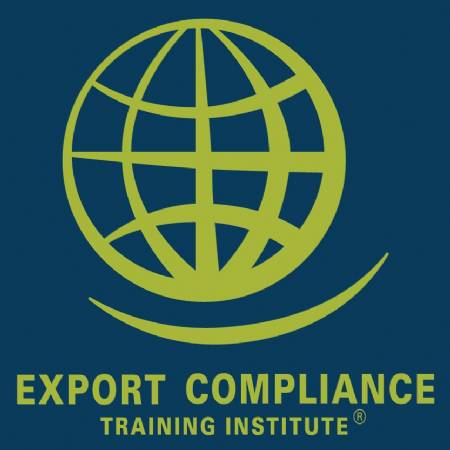 EAR / OFAC Commercial & Military Export Controls & Embargoes e-Seminar
Jan 1 - Dec 31, 2017 - USB Drive, Windows Computer

Air Missile Defence Technology Conference
Oct 24 - 25, 2017 - Prague, Czech Republic