Finmeccanica to Supply 12 M-346 Trainer Aircraft to Singapore
Contract is Worth Approximately EUR 250 Million
Alenia Aermacchi - an Alenia Aeronautica subsidiary and part of the Finmeccanica Group - has signed a contract for attributable value worth approximately EUR 250 million to supply 12 M-346 advanced trainer aircraft to the Republic of Singapore Air Force through the consortium comprised of ST Aerospace (prime contractor) and Boeing.
The delivery of the first aircraft is expected in 2012. Successively, together with ST Aerospace, Alenia Aermacchi will make a contribution to ITS (Integrated Training System) activities and to supporting the fleet.
This contract confirms the superior qualities of the Aermacchi M-346 aircraft, which is gaining increasing consensus on the major international markets, testifying to the technological excellence of Finmeccanica's aeronautics companies. The M-346's success is also a result of close collaboration between the Italian government and the defence industry.
Chairman and CEO of Finmeccanica, Pier Francesco Guarguaglini, said: "The selection of the M-346 by the Singaporean government represents a huge success for the Italian high-tech industry and confirms the international supremacy of this aircraft. We are especially proud to be chosen by an air force such as Singapore's, which is well-known for being one of the most sophisticated in the world, with extremely careful and precise selection processes. The selection of the M-346 by Singapore paves the way for new successes in other global markets, where important campaigns are already under way."
Source : Finmeccanica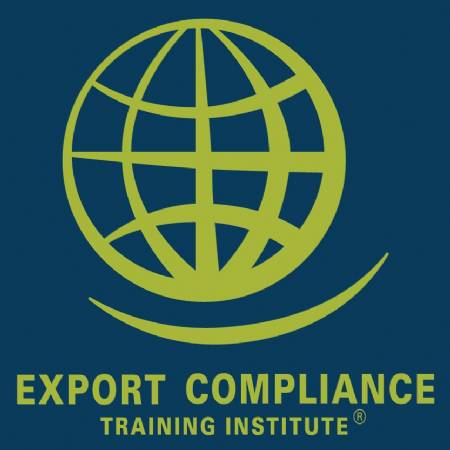 ITAR US Defense Trade Controls e-Seminar
Jan 1 - Dec 31, 2017 - USB Drive, Windows Computer

Military Flight Training Conference
Mar 26 - 28, 2018 - London, United Kingdom

Air Mission Planning Conference
Apr 17 - 18, 2018 - London, United Kingdom