Orbit Receives New Order in Excess of $2.1 M for Common Transponder Program
Expects Additional Orders to be Placed By 2010 Year-End
Hauppauge, New York - Orbit International Corp. (NASDAQ: ORBT), an electronics manufacturer, systems integrator and software solution provider, today announced that its Electronics Group received an order valued at more than $2.1 million for Remote Control Units ("RCUs") to support the ongoing Common Transponder Program ("CXP") requirements of the U.S. Navy and U.S. Army. Deliveries under this contract are expected to commence during the second quarter of 2011 and be completed by the fourth quarter of 2011. At the customer's request, the Company established option pricing for additional RCUs that may be placed through the end of 2010.
Dennis Sunshine, President and Chief Executive Officer of Orbit International, commented, "With this $2.1 million contract award, our customer has placed RCU orders well in excess of the amount initially contemplated under the terms of a prior long-term agreement (LTA). Over the life of our participation on this program, we have delivered more than 3,600 RCUs to support CXP Identification Friend or Foe ("IFF") critical program requirements. As noted, in addition to this order, we expect that the option to procure additional RCUs will be exercised by our customer by year-end 2010 with deliveries in 2011. In addition, due to ongoing demand for our RCUs in various configurations, we have provided our customer with pricing for out year requirements beyond 2012."
Sunshine concluded, "Our RCUs have been deployed and are operational as a critical part of the U.S. military operations in the Persian Gulf. Given the success and visibility of our RCU units in support of U.S. Navy, Marine (NAVICP) and U.S. Army IFF operations (CECOM), other prime contractors have inquired about modifications to our current mechanical and software configurations for a variety of cockpit applications that will require Mode 5 and Mode S capabilities. We are currently responding to a number of strategic opportunities for our qualified, base lined RCU."
Source : Orbit International Corp.

Mobile Deployable Communications 2018 Conference
Feb 1 - 2, 2018 - Warsaw, Poland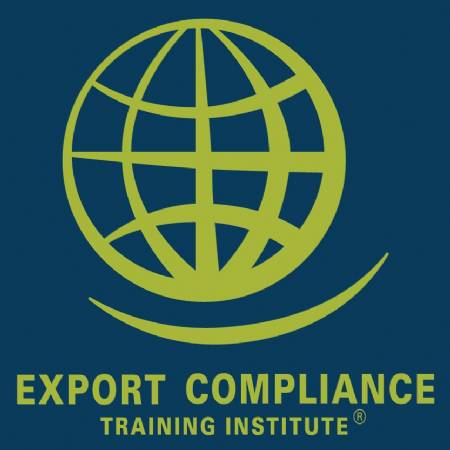 ITAR US Defense Trade Controls e-Seminar
Jan 1 - Dec 31, 2017 - USB Drive, Windows Computer

Airborne ISR & C2 Battle Management Conference
Mar 13 - 15, 2018 - London, United Kingdom