Alion Awarded $3.6M to Advance LandWarNet Concepts
Under the Army Battle Command Support Services Contract
Technology Solutions Company to Help Army Make Long-term Fiscal and Programmatic Decisions to Increase Warfighting Capabilities
(McLean, VA., September 15, 2010) -- The Army is challenged with supporting an Army at War and building the Army of the Future at the same time, with constrained resources. To assist, Alion Science and Technology has been awarded a $3.6 million task order to help advance the Army's information capabilities through technical engineering support. Alion will assist the efforts to enhance LandWarNet, which supports a standardized set of Warfighter capabilities across the Army's computer networks and enterprise processes.
Alion's ongoing efforts will provide services and subject matter expertise to the Army LandWarNet and Battle Command Directorate to help prioritize and assess architectures, make material fielding strategy improvements, optimize fiscal resources and synchronize LandWarNet and battle command capabilities across the entire Army enterprise. Alion's work will support strategic planning, system of systems analysis and programming efforts for the directorate.
"It's extremely critical for decision makers to receive quality information for mission success," said Timer Keenan, Alion Senior Vice President and Manager of the Strategic Operations Group. "Our goal is to help increase Warfighter combat capability and survivability through the building of a fully networked environment."
Source : Alion Science and Technology

Airborne ISR & C2 Battle Management Conference
Mar 13 - 15, 2018 - London, United Kingdom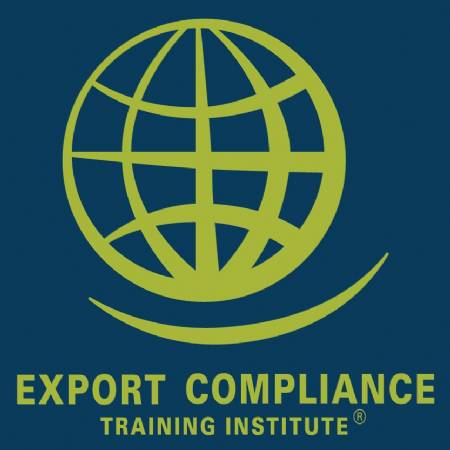 EAR / OFAC Export Controls e-Seminar
Jan 1 - Dec 31, 2017 - USB Drive, Windows Computer