Ultralife Receives Award for its BA 5390 Military Batteries from DLA
(Newark, N.Y., September 17, 2010) -- Ultralife Corporation (NASDAQ: ULBI) has received an Indefinite Quantity Contract to source its BA 5390 batteries to the Defense Logistics Agency (DLA). The award consists of one base year, commencing on September 14, 2010, with four option years to be exercised in one-year increments at the discretion of the Government. DLA has estimated annual demand value for the base year at $5.3 million and has estimated the total award not to exceed $42.1 million.
"We are pleased to continue our partnership as the chosen supplier of our BA 5390 batteries to the US military. This award demonstrates the recognized quality of our products in mission critical applications. The BA 5390 is recognized for its long life, unsurpassed safety record and ability to lighten the load for the warfighter," said John D. Kavazanjian, president and chief executive officer.
Source : Ultralife Corporation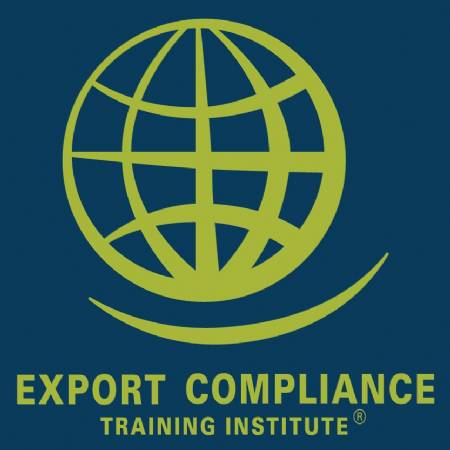 ITAR Defense Trade Controls e-Seminar
Jan 1 - Dec 31, 2017 - USB Drive, Windows Computer

Jan 29 - 31, 2018 - Washington, United States