Navistar Defense Receives $66 M in Vehicle Delivery Orders
All 492 vehicles will go to support security and rebuilding efforts in Iraq and Afghanistan
"In less than seven years, we have received nearly 30,000 vehicle orders with a majority of those being military commercial off the shelf vehicles," said Archie Massicotte, president, Navistar Defense. "This diversified portfolio provides a strong base for our business and it will continue to do so as we sustain these vehicles throughout their 15-20 year lifecycles."
Under the delivery orders, Navistar will provide several variants that share vehicle commonality. Vehicles based on the International(r) 7000-MV, or WorkStar(r), platform, include general troop transport vehicles, fuel tankers, water trucks and wreckers. The company will also provide buses. The units are additional orders placed under four existing Navistar contracts. Deliveries will begin in December 2010.
Source : Navistar International Corp.

Defence Logistics Central and Eastern Europe Conference
Mar 6 - 7, 2018 - Prague, Czech Republic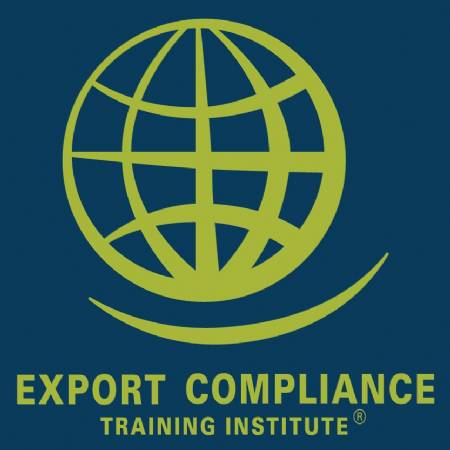 ITAR US Defense Trade Controls e-Seminar
Jan 1 - Dec 31, 2017 - USB Drive, Windows Computer