Alenia Aeronautica, Avio and LM Sign 5-Year Contract
To Support Italian Air Force's C-130J Fleet
(Augustus 31, 2010) -- Alenia Aeronautica, a Finmeccanica company, the leader of an industrial team with Avio and Lockheed Martin, signed a five-year contract with the Italian Air Force to provide technical and logistical support services to their C-130J airlift fleet.
The contract is worth EUR155 million and covers a fully integrated service to improve full efficiency and availability of the Italian Air Force's C-130J fleet.
Alenia Aeronautica will be responsible for the supply of spare parts, the management of the supply chain and the equipment maintenance (landing gear included), the maintenance of the Air Ground Equipment (AGE) and engineering support activities, including the C-130J flight simulator based at the 46th Air Brigade of Pisa.
Avio, world leader in aerospace propulsion, will be in charge of the complete propulsion system, including overhaul and technical/logistical and engineering assistance to the 92 AE2100D3 engines of the Italian military fleet.
Lockheed Martin, which designed and built the aircraft, will be responsible for the supply of repair components produced in the U.S. and for any modifications.
With this contract, the Italian Air Force had reconfirmed its trust in Alenia Aeronautica, Avio and Lockheed Martin, companies that have been providing support and technical and logistical assistance to the C-130J fleet since 2007.
Source : Alenia Aeronautica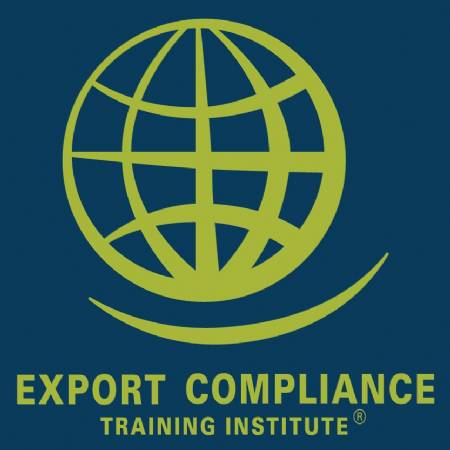 EAR / OFAC Commercial & Military Export Controls & Embargoes e-Seminar
Jan 1 - Dec 31, 2017 - USB Drive, Windows Computer

Oct 25 - 26, 2017 - London, United Kingdom