Arotech Announces $2.1 M in new Battery and Charger Orders
(August 30, 2010) -- Arotech Corporation (NasdaqGM: ARTX), a provider of quality defense and security products for the military, law enforcement and security markets, announced today that its Battery and Power Systems Division has received new and follow on orders in excess of $2.1 million for batteries and rechargeables from a number of international militaries. The batteries and rechargeables will be used for communications equipment, thermal imaging devices and aviation safety product.
"We continue to see global demand for our battery products and technology increase to additional international customers and are pleased with the growing number of applications being enabled by our products," said Robert Ehrlich, Chairman and Chief Executive Officer. "As the Battery and Power Systems Division continues to expand its product offerings, we anticipate that to translate to steady worldwide demand for our battery technologies," added Ehrlich.
Source : Arotech Corporation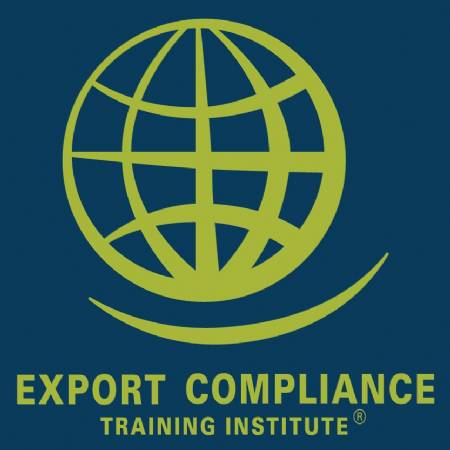 US Export Controls Awareness Tool Kit
Jan 1 - Dec 31, 2017 - Microsoft PowerPoint, Word, Excel and Adobe PDF, Your Computer

Feb 26 - 28, 2018 - Washington, United States