VSE Awarded Contract by USMC for Corrosion Rehabilitation Facility Support
(Alexandria, Va., August 30, 2010) -- VSE Corporation (NASDAQ:VSEC) announced today that the Engineering and Logistics Directorate of its Federal Group has been awarded a $3.2 million, five-year contract for Corrosion Repair Services for the U.S. Marine Corps at Marine Corps Base Hawaii (MCBH), Kaneohe Bay.
This contract is a follow-on to a previous three-year contract that provided similar services for the III Marine Expeditionary Force (MEF). Under the contract, VSE will provide corrosion rehabilitation repair support services for all III MEF equipment located at MCBH. VSE has proven capabilities in corrosion repair support services for the Marine Corps, U.S. Army and U.S. Air Force.
Bill DeMent, Program Manager for the Marine Corps Corrosion Prevention and Control (CPAC) Program stated, "VSE is committed to continue our presence in Hawaii where the corrosive environment is extremely damaging to military equipment. This is an excellent opportunity for VSE to stay engaged in the CPAC Program within the Marine Corps to quickly locate, repair and return to service as much equipment as we can process through the Corrosion Rehabilitation Facility."
Source : VSE Corp.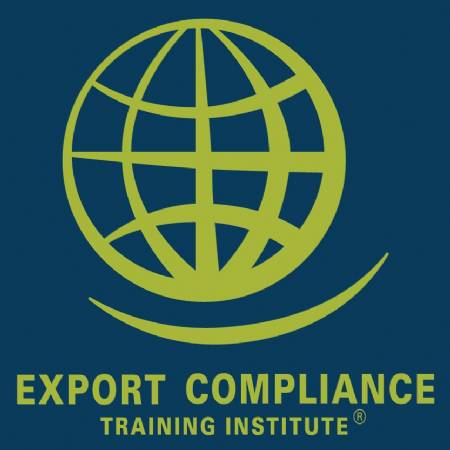 ITAR Defense Trade Controls e-Seminar
Jan 1 - Dec 31, 2017 - USB Drive, Windows Computer

Disruptive Technology for Defence Conference
Oct 24 - 25, 2017 - London, United Kingdom