Patria Wins the Swedish Armoured Wheeled Vehicle Contract
The value of the deal is approximately SEK 2.5 billion
- I am very pleased that the FMV has found our AMV vehicle to meet best their requirements. We offer the Swedish soldiers a safe and field-proven vehicle which can be of vital importance in the extreme conditions the soldiers operate. At the same time we offer Sweden a true Nordic solution as well as 100% offset. Since the operating principle of Patria is strongly networked this contract is significant to our co-operators in Finland and abroad - especially in Sweden where Patria has also had a long cooperation in the area of the armoured military vehicle supply. Patria's focus on its key competencies will be also strengthened further since the final assembly of AMVs will take place in Finland, states Mr Seppo Seppala, President of Patria Land & Armament Oy.
The 113 vehicles ordered by the FMV will be delivered by the end of 2013 for making it possible the Swedish Army to have the operating capability with them during 2014.
Your company's press release on ASDNews and to thousands of other journalists and editors? Use our ASDWire press release distribution service.
Source : Patria Oyj

Future Armoured Vehicles Survivability Conference
Nov 23 - 24, 2016 - London, United Kingdom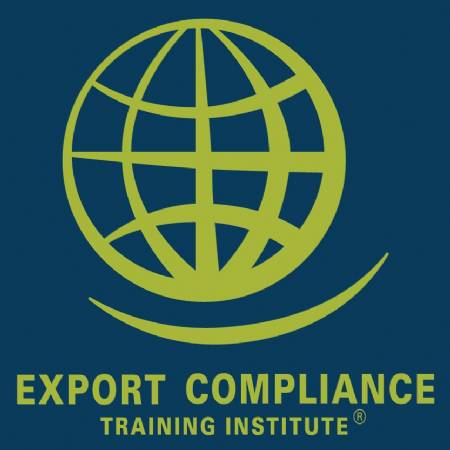 EAR / OFAC Export Controls e-Seminar
Jan 1 - Dec 31, 2016 - USB Drive, Windows Computer