Finmeccanica Will Guarantee Security in Panama
Contracts worth EUR 180 million
(August 10, 2010) -- Finmeccanica has been awarded contracts worth approximately EUR 180 million through its companies SELEX Sistemi Integrati, AgustaWestland and Telespazio.
Under the agreement, Finmeccanica companies will develop a national security and surveillance system involving the implementation of a coastal monitoring and control system by SELEX Sistemi Integrati and the supply of six AgustaWestland AW139 helicopters in various configurations for the Panamanian National Aeronaval Service. In addition, Telespazio, through its subsidiary company Telespazio Argentina, will provide the digital cartography of the whole country for the Tommy Guardia National Geographic Institute.
The orders are the result of a bilateral framework agreement for collaboration in the field of security associated with the fight against organised crime and drug-trafficking signed in June between the Italian prime minister, Silvio Berlusconi, and the President of the Republic of Panama, Ricardo Martinelli, at the summit of member countries of the Central American Integration System (SICA).
"This experience has a double value for the Finmeccanica Group". Pier Francesco Guarguaglini, Chairman and CEO of Finmeccanica, commented. "It constitutes a reference model for the integration of systems and platforms built by the Group that will affect the entire Central and South American region and is one of the most advanced high-tech and commercial offer in the world in the area of border security and the fight against organised crime. Following on from the contract signed a few days ago in Libya, this new agreement confirms the effectiveness of our strategy in relation to emerging markets."
Source : Finmeccanica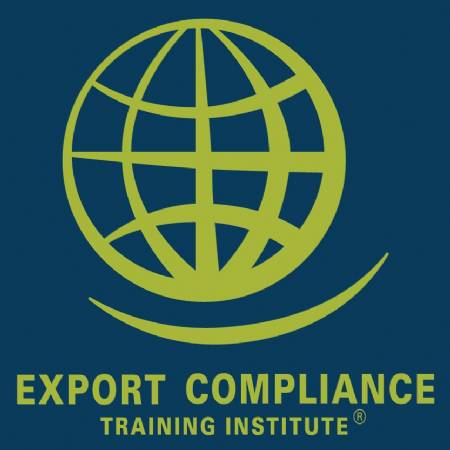 EAR / OFAC Export Controls e-Seminar
Jan 1 - Dec 31, 2017 - USB Drive, Windows Computer

Smarter Borders 2017 Conference
Nov 7 - 9, 2017 - London, United Kingdom