URS Awarded Rapid Response 3rd Generation Contract by DoD
(San Francisco, August 10, 2010) -- URS Corporation (NYSE: URS) today announced that the Company is one of 17 firms that has been awarded an indefinite delivery/indefinite quantity contract by the Department of Defense (DoD) to support the U.S. Army Communications-Electronics Command's (CECOM) Rapid Response Third Generation (R23G) program. URS will compete for a broad range of defense projects through this award. The contract, which has a five-year term, has a maximum aggregate value to all 17 awardees of $16.4 billion over the full five years.
Under the terms of the contract, which replaced the CR2 and the Rapid Response contracts put in place by CECOM in 1998 and 2003, URS can compete for, or be assigned, task orders to provide a range of engineering support services including, studies and analysis, systems modification and logistics support for government aircraft, tracked and wheeled vehicles, shelters and ground-support equipment. URS also will provide direct support for design, integration, testing, modifications, maintenance, configuration management, quality assurance, system safety, hazardous material management, technical and engineering data management, and handling and transportation assignments.
Commenting on the contract, Randall A. Wotring, President of Federal Services for URS, said: "We are pleased to have been one of the firms awarded this contract by the DoD and to build on our longstanding and successful participation in the Rapid Response program. We look forward to continuing to provide the DoD with a wide variety of services to enable safe and comprehensive rapid response efforts."
Source : URS Corp.

Jan 29 - 31, 2018 - Washington, United States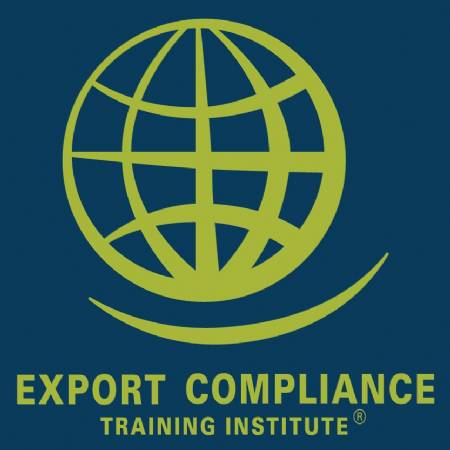 ITAR Defense Trade Controls e-Seminar
Jan 1 - Dec 31, 2017 - USB Drive, Windows Computer